Cut through the regulatory noise with Medallion
By making it faster, easier and less expensive for healthcare organizations like yours to operate your provider networks, we can lower healthcare costs and increases the accessibility of high-quality care together.
MEDALLION PLATFORM AND TEAM
Trusted by leading healthcare organizations daily
14K+Providers on our platform

250K+Hours of administrative work saved

43K+Licenses, enrollments and credentials completed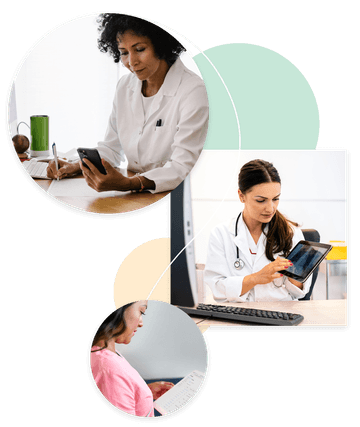 Our founder Derek Lo met with a direct-to-patient healthcare company leader who needed to solve the pressing issue of licensing telehealth providers in new states. He quickly discovered healthcare operation leaders were (and still are) spending countless hours trying to achieve just that.
As a result, facilitating quality patient care was taking a backseat to the distracting administrative busywork of healthcare inefficiencies. Derek saw an opportunity to evolve healthcare operations, and hand-in-hand with healthcare leaders, he built a platform to do it.
What started as a way to license providers across different states quickly evolved into a centralized provider network management platform.
Today, Medallion gives operation teams the agility, precision and flexibility about what they choose to offload – however much or as little as they want – and time back to focus on the big idea: making patient care accessible to all who need it.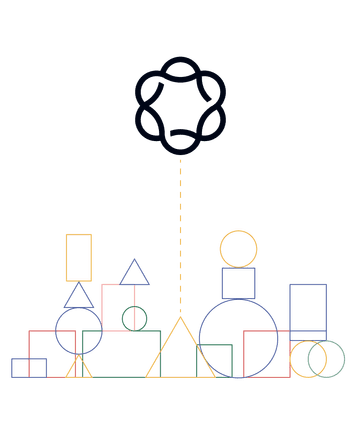 Rise above regulatory complexities
Our mission is to help our partners and their providers rise above the regulatory complexity and offload healthcare operations, all through a single, unified platform.
Reimagine healthcare operations
Medallion is reshaping healthcare. We're rebuilding healthcare operations, making it faster, easier and less expensive for our healthcare partners to operate.
By evolving operations, our healthcare partners and their providers are free to evolve care. With that, we're reshaping healthcare.
Where we've been and where we're heading
2020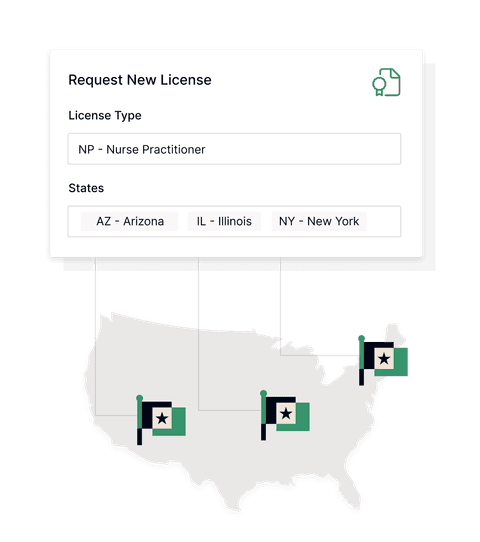 The journey began with cross-state licensing
There was a market and an immense need as the COVID-19 pandemic flipped the traditional healthcare model. With a team of 13, we launched Medallion with an initial platform where cross-state provider licensing was the standalone product. But we knew there was more to be done.
2021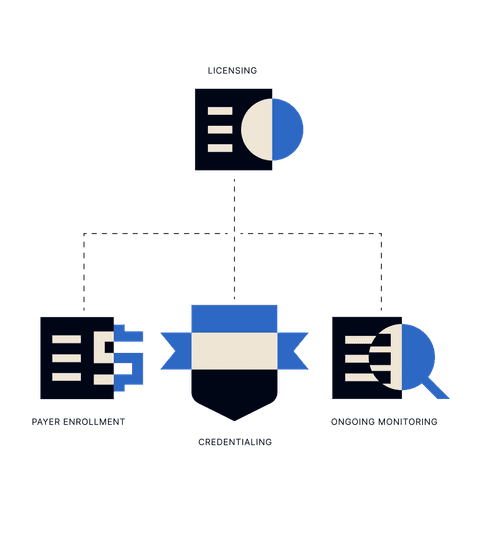 We naturally evolved to offer additional solutions
Licensing was only one of the many pain points in healthcare operations. Our customers came to us for more, and we set out and solved their other considerable pain points: payer enrollment, credentialing and ongoing monitoring.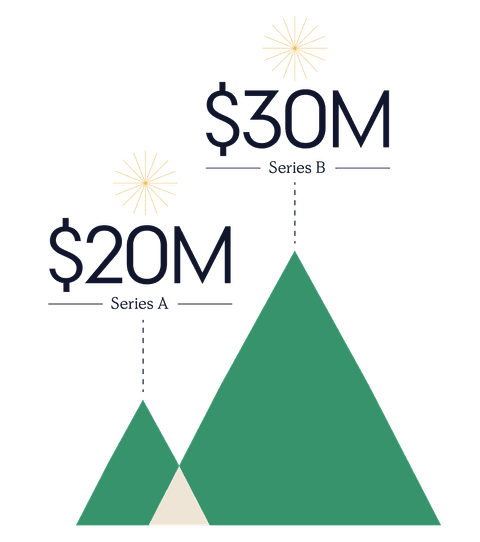 With rapid growth and success, we raised our Series A and Series B!
To scale our team and product suite, we raised a $20M Series A led by Spark Capital, with Optum Ventures, BoxGroup, and Susa Ventures participating. Five months later, with nearly 100 customers, we raised a $30M Series B led by Sequoia Capital, valuing Medallion at $200 million.
2022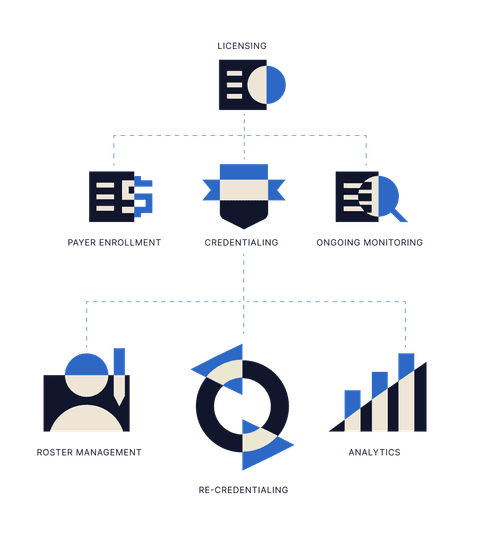 We expanded our product again
In the first half of the year, we launched essential products for credentialing teams, including roster management and re-credentialing. Plus, we added a robust analytics dashboard for real-time status tracking.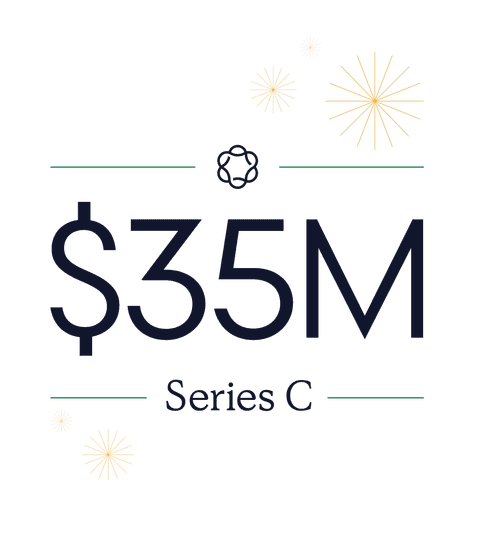 Then we raised $35M to go on the offensive
We laid the foundation to build a durable organization. While we didn't need the capital, we proactively raised an additional $35M in Series C, co-led by Spark Capital and Google Ventures, with participation from Salesforce Ventures and other existing investors.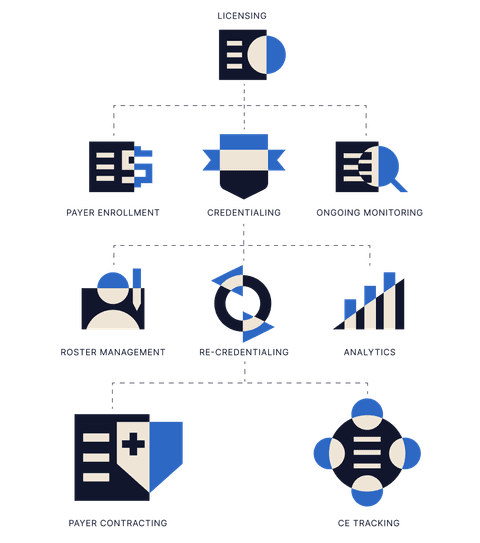 We launched the next evolution of our platform
In the second half of the year, we introduced two highly requested products, CE tracking and payer contracting, wholly integrating them into the Medallion platform our customers have come to love.
We also doubled down on our credentialing product, introducing new features like configuring credentialing files, custom verifications and more.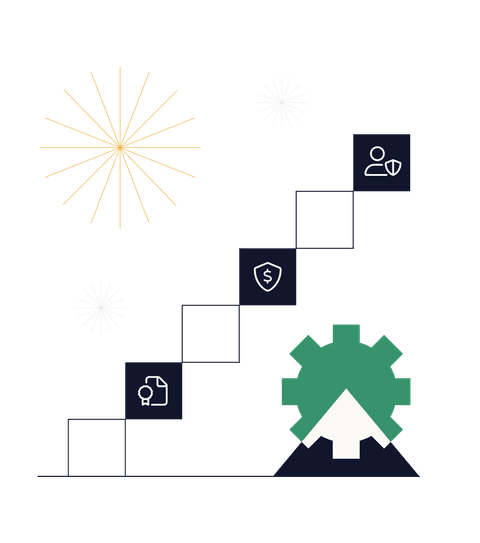 We dramatically scaled our operations
Across our entire product suite, we scaled our teams and processed 3.4x more licenses, 1.7x more payer enrollments and 14.9x more credentialing files!
Plus, our commitment to putting our customers first and building new products to solve administrative burdens led to doubling the size of our remote-first team.
2023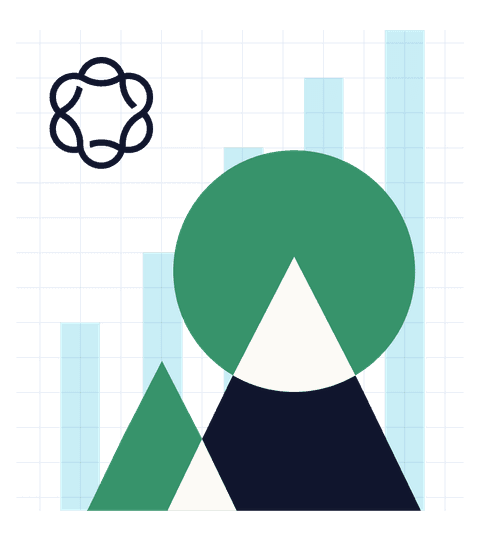 We're focused on scale and continuing to impact the industry
2023 has remarkable achievements on the horizon. We're scaling the team, introducing new products and entering new markets.
Our impact is tangible, and it's felt by many. By helping our customers achieve operational excellence, we give them much-needed time to serve people in need, whether that's people overcoming addiction to expecting families or people in rural communities with limited access to quality healthcare. With opportunities ahead, it's onward and upwards.
Evolving an industry takes time, and great people
We're solving an old problem in a visionary way, and looking for great people to help reshape healthcare operations with us.