Quick look: How to prepare for an NCQA audit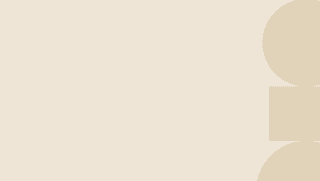 If you're looking to achieve an NCQA certification and don't have a process in place, it can feel like aiming darts at a bullseye in the dark. Reference this information to help you prepare.
Review the requirements
Familiarize yourself with the NCQA standards to know what to expect during the audit. Site visits are a standard part of the typical survey. Now, the NCQA spends one or two days onsite at an organization conducting file reviews via desktop sharing over conference software and call lines.
Self-assess
Conduct a self-assessment to identify areas for improvement within your organization and align policies and procedures with the NCQA standards.
Leverage modern technology
Use modern technology like Medallion to provide checklists, gap analyses and action plans to address any identified missed opportunities.
Do internal training and monitoring
Keep your credentialing packets up-to-date and ensure your providers meet the NCQA standards for credentialing and privilege. Conduct internal training and review ongoing monitoring reports regularly.
Successful organizations use Medallion
For comprehensive information on this topic, read Medallion + NCQA: A better way to reduce risk.
Only Medallion is designed to run your provider operations process from top to bottom, giving your team more room to transform patient care experiences. Sign up for a free 30-minute demo today to discover why brands like Hims, Teladoc Health and Ginger trust Medallion to handle their provider operations.
"

Medallion's platform is very intuitive, and we have very few providers reaching out asking for help.

Matthew Ortiz

Vice President of Payor Strategy and Relations

Read case study