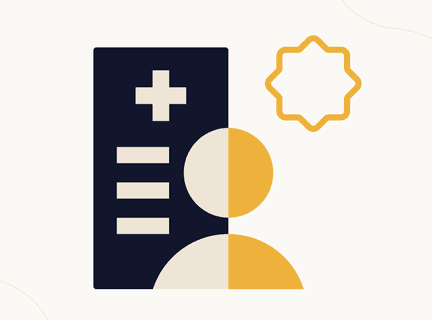 8 provider credentialing tips that your operations teams should steal
Provider credentialing is both an art and a science. In this guide, learn the best tips together to enhance your operations, nurture provider satisfaction, and ultimately, create better patient care experiences. Discover how to:
Deliver consistent effective provider communication practices
Establish strong committees and automate primary source verifications to accelerate your processes
Create flexible workflows, and much more!