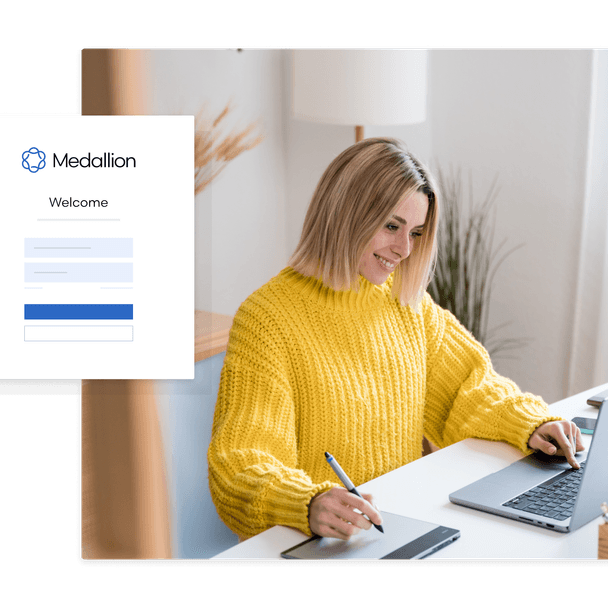 Modio vs Medallion
Choosing the right platform to manage your provider data can be a game-changer. This page compares two provider network data platforms — Medallion and Modio — to help you choose the solution that's right for you and your organization.
Ready to see the power of Medallion's provider network data management?
"We utilize Modio and Central Reach, but there's flaws in each system. They're not married to one another, so we're constantly going back and forth. We're trying to find something where we can kinda do it all."
— An associate director for credentialing services at a comprehensive provider group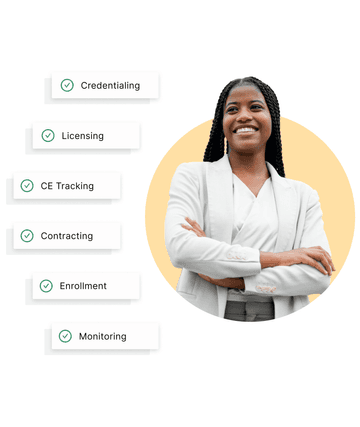 Navigational challenges prevail with Modio
Despite its history, Modio feels outdated and lacks intuitive user design, leaving providers frustrated and teams searching for alternatives.
Medallion is a seamless user journey
Offering unmatched design and usability, Medallion is tailored for both administrators and providers. Our continuous focus on innovation guarantees optimal user satisfaction.
"Daily reporting, real time data, is super important because we transitioned out of an old tool called Modio which did not do that very well for us."
— A VP of finance and revenue operations at a national telehealth organization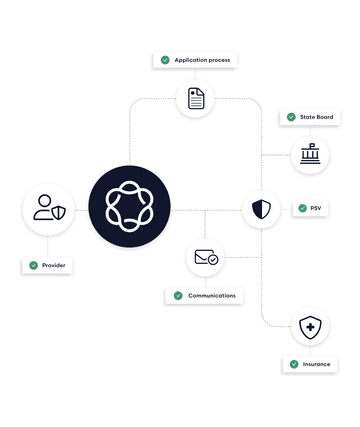 Modio creates a fragmented experience
Modio's disjointed system requires redundant data entry, and with missing features across licensing, digital fingerprinting and payer enrollment, users are often left in the dark about license renewals and application progress — or stuck contacting Modio directly.
Medallion is a singular platform with multiple solutions
We ensure the provider is at the core of Medallion's platform and our platform doesn't require them to jump through several hoops when it comes to their data. They enter their data once and it powers the rest of the operations workflow from licensing, credentialing, payer enrollment and more.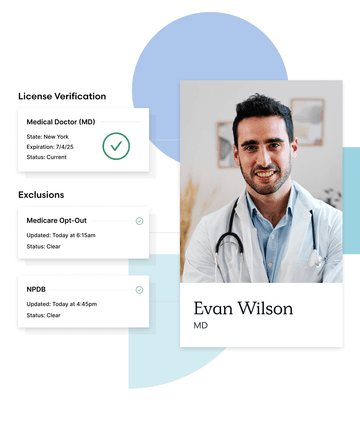 Modio has limited integration capabilities
Modio relies primarily on initial data dumps from CAQH, leaving users with minimal automation benefits.
Medallion has superior integrations
Standing out with a direct CAQH API integration, where customers can sync 70% of their profile automatically, automates data transitions, streamlining workflows and addressing specific payer needs effortlessly. We also uniquely allow customers to download full documents from CAQH automatically with the direct integration.
"Modio has been such a mess."
— A chief operations officer at an in-person and telehealth provider group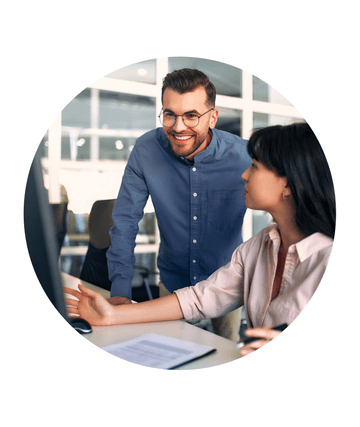 Expect delayed and gate-kept service from Modio
While Modio claims self-service capabilities, users often find themselves needing assistance for basic tasks. Slow response times and limited online university as-a–service options leave many frustrated.
Medallion is personalized, prompt support
Medallion prioritizes your needs, providing real-time chat support, extensive online resources, and immediate access to crucial analytics. Our hands-on approach ensures consistent and efficient delivery.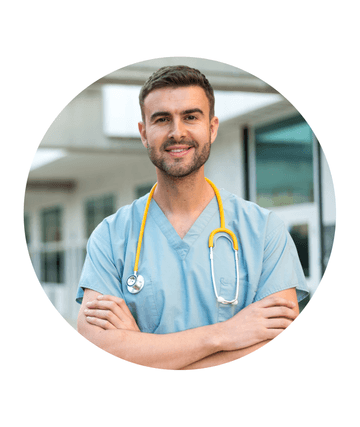 Modio is restricted in scope
Limited mostly to software services, Modio users grapple with monotonous manual tasks that curb their operational efficiency.
Medallion is pioneering the future
By staying agile in an ever-evolving industry, Medallion not only offers cutting-edge software but also a dedicated operations team to handle any workflow challenges, guaranteeing growth and adaptability.
"Four years ago [Modio's] form mapping was OK but I didn't have a lot of control. Did a demo last year and didn't see any significant changes so I decided to see what else was out there."
— A physician services manager at a radiology practice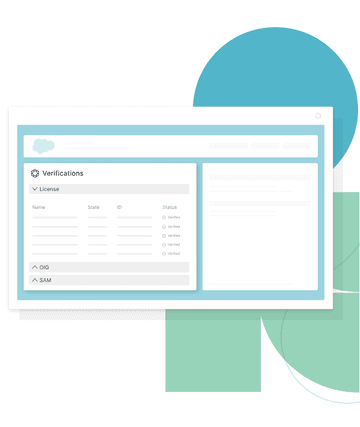 Medallion + Salesforce integration
Medallion's reliable and powerful integration with Salesforce makes pre-employment verifications and ongoing credential monitoring stress-free for healthcare organizations of all sizes. No technical setup required. This makes it possible to use both platforms seamlessly. Learn more about our integration below.
**Disclaimer: The comparison on this page is based on information available and accurate as of the date of publication. However, business models, features, capabilities and offerings are subject to change over time.
MEDALLION PLATFORM AND TEAM
Trusted by leading healthcare organizations daily
32K+Providers on our platform

500K+Hours of administrative work saved

78K+Licenses, enrollments & credentials completed