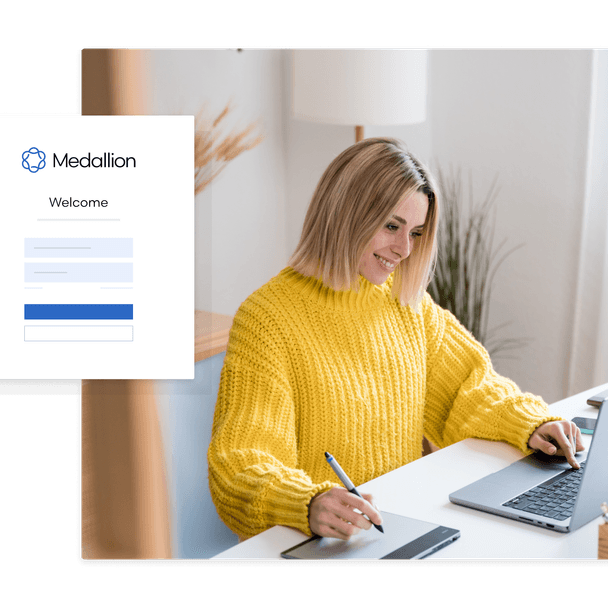 Verifiable vs. Medallion
Choosing the right platform to manage your provider data can be a game-changer. This page compares two provider network data platforms — Medallion and Verifiable — to help you choose the solution that's right for you and your organization.
Ready to see the power of Medallion's provider network data management?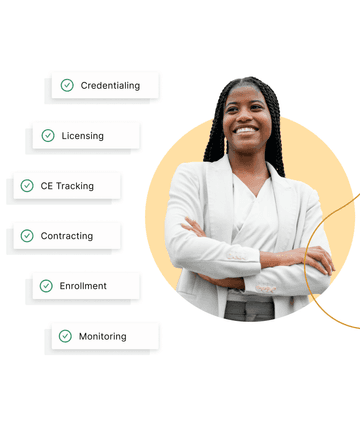 Verifiable limits options
Theirs is a patchwork of third-party services and product shifts that limit your provider operations management.
Medallion molds to your needs
Our tech-first platform integrates every stage of provider data management, ensuring you're always in control.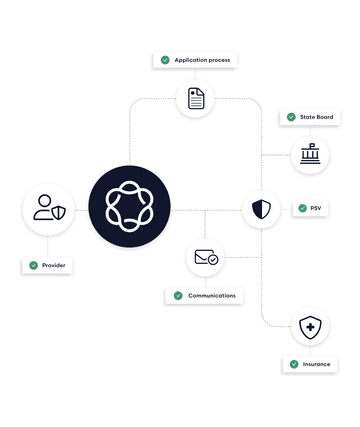 Verifiable is an incomplete offering
Gaps in reporting, a reliance on Excel and a lack of digital fingerprinting weaken their solution.
Medallion is a holistic platform
From licensing to ongoing compliance, experience a unified, feature-rich provider-patient journey.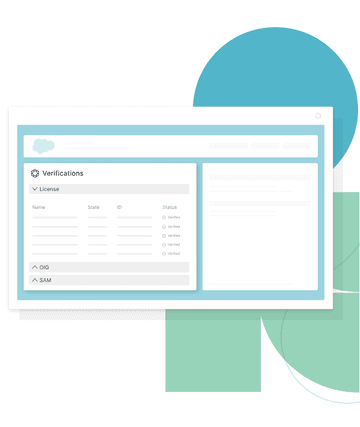 Verifiable is a basic Salesforce bridge
While they integrate with Salesforce, potential inconsistencies can arise.
Medallion is smooth, seamless and synchronized
Our robust Salesforce integration ensures data integrity and automated excellence. Any change made in Salesforce is reflected in Medallion.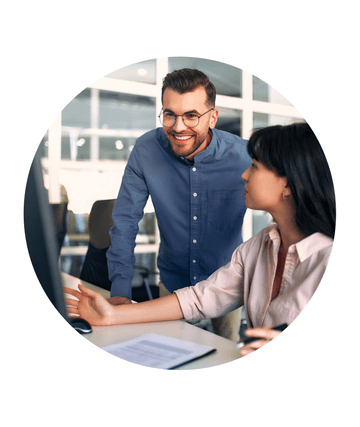 Verifiable is fragmented
Segmented solutions lead to longer training times and tentative adoption.
Medallion prioritizes intuitive design
Melding powerful features with a user-centric UX ensures swift, satisfying adoption from admins to providers.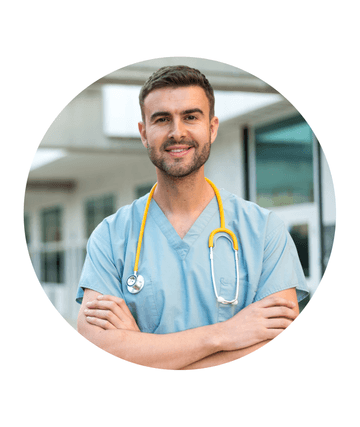 Verifiable offers constrained capabilities
Limited team size and funding could impede timely support.
Experience Medallion's unwavering partnership
Our vast team and substantial funding back your growth, ensuring prompt and expansive support. Staying ahead of industry curves, Medallion's platform grows with you, adapting to both present and future needs, ensuring continuous operational excellence.
**Disclaimer: The comparison on this page is based on information available and accurate as of the date of publication. However, business models, features, capabilities and offerings are subject to change over time.
"

I did talk to Verifiable and your tool was far better.

Founder

Bereavement care organization
MEDALLION PLATFORM AND TEAM
Trusted by leading healthcare organizations daily
32K+Providers on our platform

500K+Hours of administrative work saved

78K+Licenses, enrollments & credentials completed
See the benefits of faster licensure, credentialing, enrollment and more with Medallion
Explore how Medallion can take the pain out of your provider network operations.