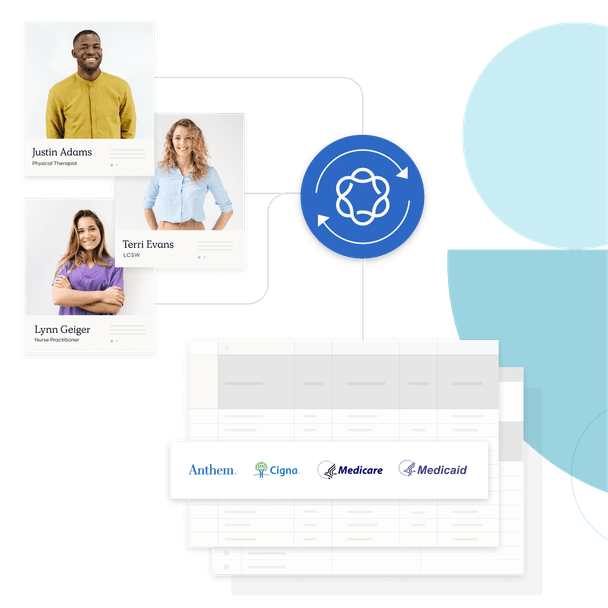 ROSTER MANAGEMENT
Offload your provider roster management
Get an end-to-end solution to simplify your processes so you can focus on care delivery and organizational growth.
Medallion works with hundreds of
,
and
Medallion works with hundreds of provider groups and health systems, payers, and digital health companies.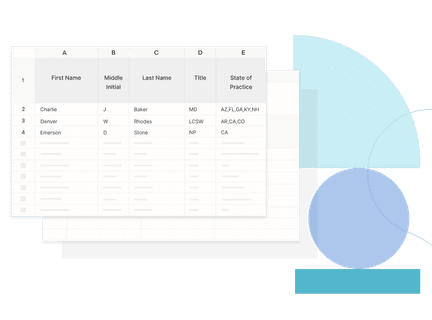 UNCOMPLICATED OPERATIONS
Get a convenient, effortless roster submission process
Dispatching provider rosters to payer organizations has never been easier. Medallion's monthly roster management solutions allow you to send rosters to any payer with whom you have an existing relationship with ease.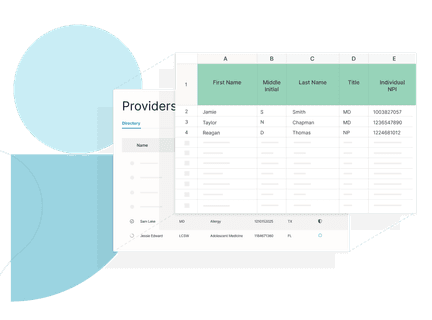 UNRIVALED PROVIDER NETWORK INTEGRITY
Remove the manual data entry and chances of error
Say goodbye to the tedious manual work of transforming provider data into payer templates. With Medallion, it's all done automatically, saving you time and hassle.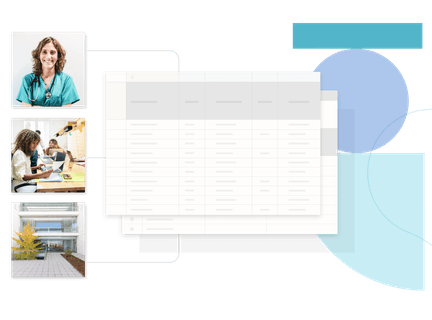 Evolve your provider operations
Streamline with automation
With Medallion, we've simplified provider management by creating a platform that synthesizes provider, group and practice information and automates populating that information into each payer roster.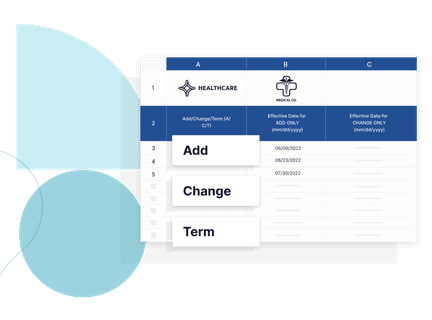 Mark up, track, expedite
Annotate and track changes without the back and forth
Easily capture and annotate provider status changes on each roster, noting when providers are added, terminated or unchanged.
POWER YOUR PROGRESS
Leverage an expert-level team and move faster
Use a single, unified platform as your provider system of record backed by our service-level expertise to onboard and maintain provider data.
"

Medallion's platform is very intuitive, and we have very few providers reaching out asking for help.

Matthew Ortiz

Vice President of Payor Strategy and Relations

Read case study

"

Without Medallion, we would have had to hire another person. Medallion frees up 10-15% of our team's time.

Raj Inamdar

Director, MSO affiliate

Read case study

"

I would recommend Medallion to anyone in clinical operations.

Irina Shtemler

Clinical Network Operations Lead

Read case study