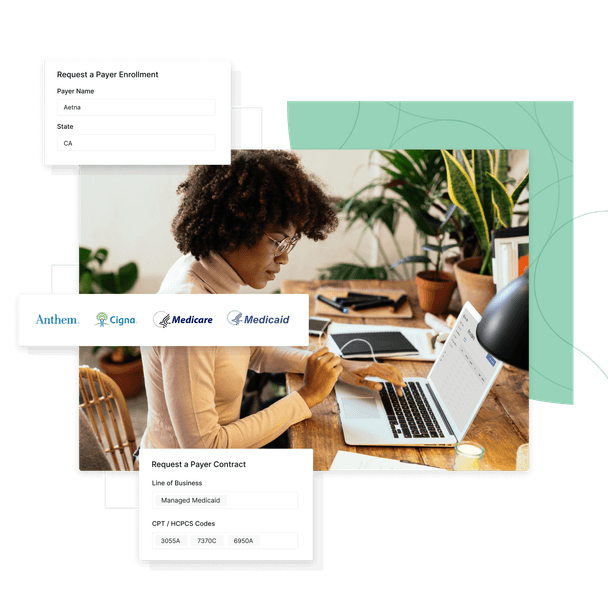 PAYER CONTRACTING AND ENROLLMENT
Contract with payers and enroll providers with fewer denials
From negotiations to enrollments, streamline your process to increase patient reach and realize new revenue faster.
Medallion works with hundreds of
,
and
Medallion works with hundreds of provider groups and health systems, payers, and digital health companies.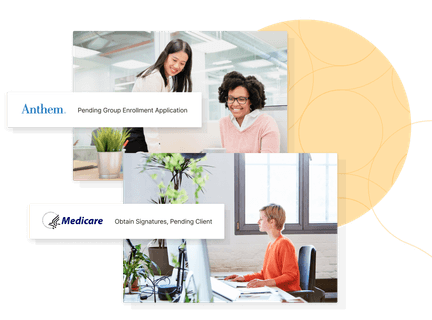 PAYER CONTRACTING
Score more contracts in record time
Lean on a team with 30+ years of payer experience to protect your company from risky terms.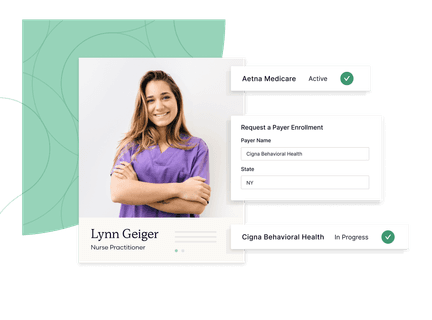 PAYER ENROLLMENT
Effortlessly enroll providers, fast
Solve the problem of getting your providers in-network with any commercial and government payer from beginning to end.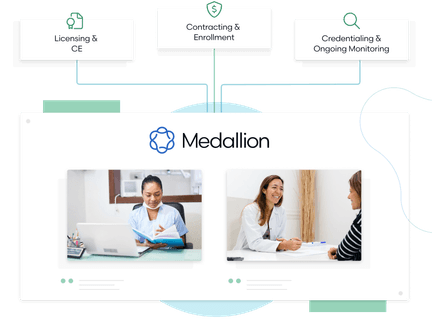 PLATFORM & TECHNOLOGY
Built on modern infrastructure
Leverage a single platform built from the ground up to expedite provider onboarding, streamline communication, and highlight real-time turnaround times, analytics and more.
"

Without Medallion, we would have had to hire another person. Medallion frees up 10-15% of our team's time.

Raj Inamdar

Director, MSO affiliate

Read case study

"

Medallion's platform is very intuitive, and we have very few providers reaching out asking for help.

Matthew Ortiz

Vice President of Payor Strategy and Relations

Read case study

"

I would recommend Medallion to anyone in clinical operations.

Irina Shtemler

Clinical Network Operations Lead

Read case study