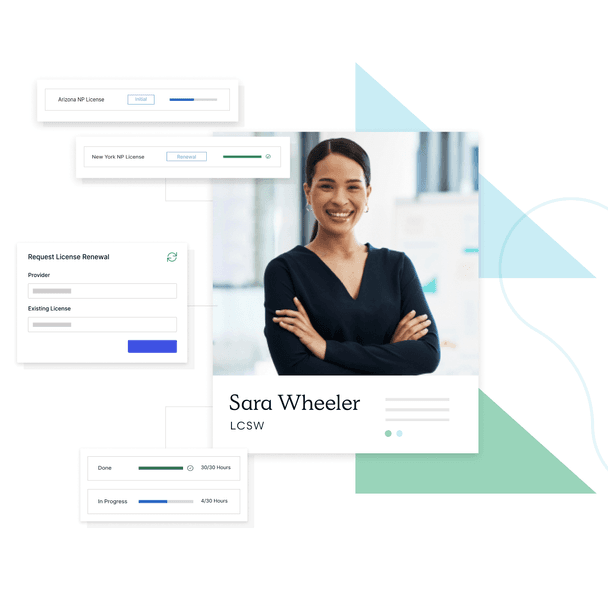 LICENSE RENEWALS
Simplify license renewals, save time
Put your provider network on autopilot and never worry about license renewals again.
Medallion works with hundreds of
,
and
Medallion works with hundreds of provider groups and health systems, payers, and digital health companies.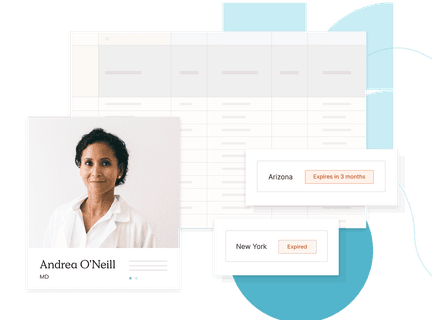 AUTOMATED RENEWALS
Get a seamless license renewal process
Keep all of your licenses, renewal terms and progress in one easily manageable place. Do it with a platform that can scale with your business.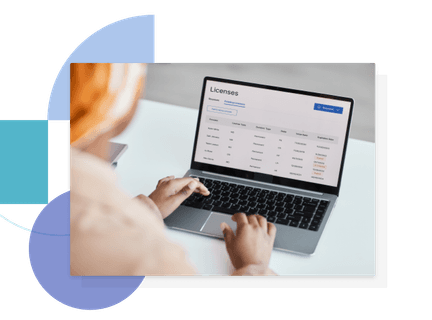 AUTOMATED NOTIFICATIONS
Put license renewals on auto-pilot
Ensure uninterrupted care and total compliance with Medallion's automated license renewal process. We start the renewal process in advance with automated notifications. Plus, you can view upcoming expiration dates at any time for added peace of mind. Best of all? You achieve all this without lifting a finger.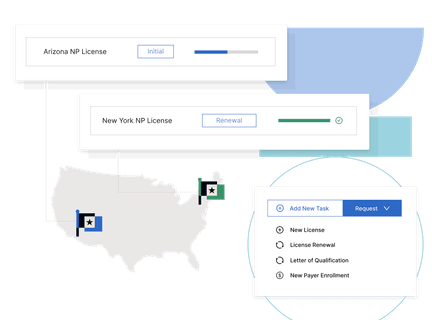 STAY INFORMED & STEPS AHEAD
Stop scrambling to track state-specific requirements
Get a simple, comprehensive view of your licenses, renewal terms and progress all in one platform. Keep up with the pace of ever-changing state requirements - Medallion manages the renewal application to the state boards, so you don't have to.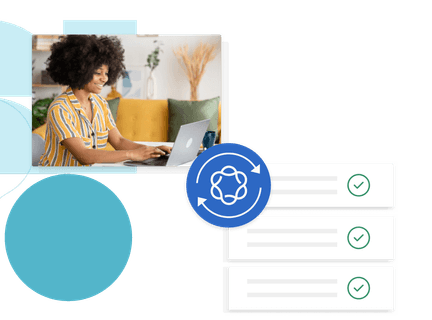 TASK ASSIGNMENTS
Proactive and automatic provider tasks
Let Medallion automatically generate provider tasks to initiate a renewal. This includes surfacing and tasking providers with continuing education (CE) requirements as part of our standard renewal process.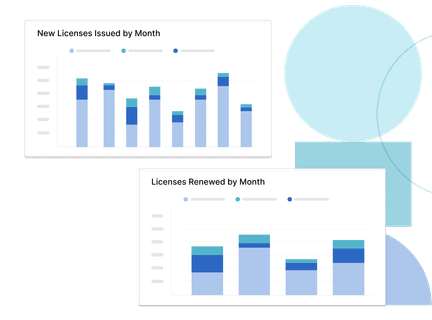 INSIGHTFUL ANALYTICS
Gain actionable licensing renewal analytics
Dig into our in-platform licensing analytics page for on-demand insight into your key operations metrics. Track license renewal requests by status, see upcoming license expirations by month, and more.