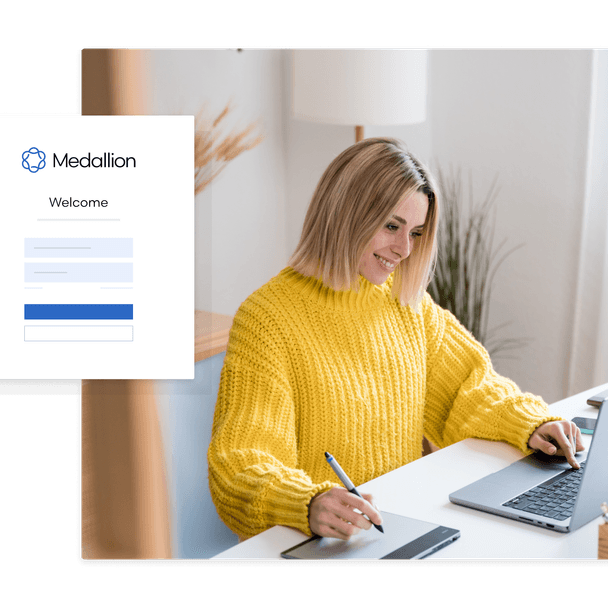 CertifyOS vs Medallion
Choosing the right platform to manage your provider data can be a game-changer. This page compares two provider network data platforms — Medallion and CertifyOS — to help you choose the solution that's right for you and your organization.
Ready to see the power of Medallion's provider network data management?
"I just know that the functionality that you guys offer on the platform looks a lot cleaner than CertifyOS."
— A director of business development at a virtual care organization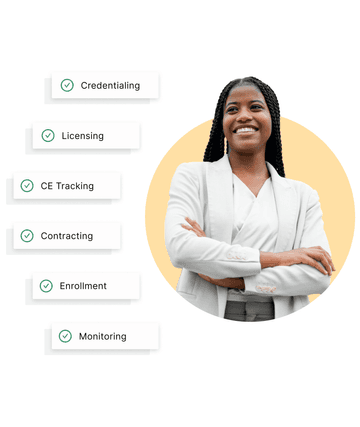 CertifyOS provides the basics
Features like automated primary source verification and credentialing exist, but it lacks holistic provider operations. With CertifyOS, data-sharing involves emails and third-party uploads, fragmenting your workflow.
Medallion goes above and beyond
Medallion offers unmatched control, automation and adaptability. You get an all-in-one solution from credentialing, licensing, CE tracking, payer contracting and enrollment to ongoing monitoring, ensuring operations mesh seamlessly with your CRM and workflows.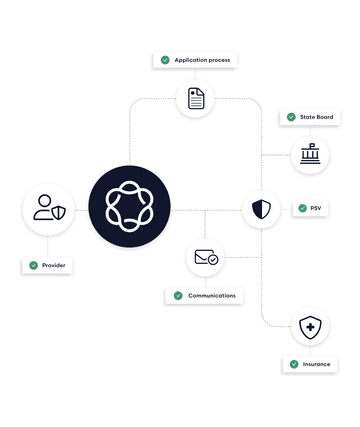 CertifyOS is just built for credentialing
They excel in credentialing, but their services are scattered. Essential features like provider communication and a unified data source are missing. Licensing and enrollment operate off-platform, creating workflow challenges.
Medallion works for every part of your provider operations
Supporting the full provider-patient journey, Medallion integrates licensing, credentialing, enrollment and compliance monitoring. Our platform offers you a comprehensive provider solution with features like digital fingerprinting and instant reporting.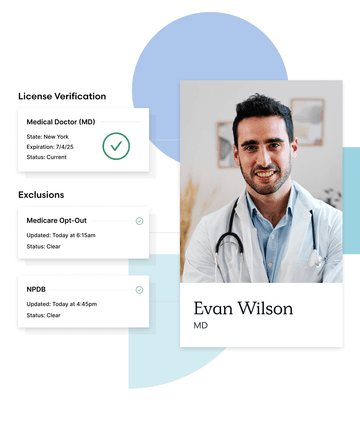 CertifyOS lacks synchronization
Disjointed tools have led to difficult provider workflows, often leaving room for incomplete data and a lot of manual labor for providers.
Streamline efficiency with Medallion's APIs
Medallion optimizes operations with automated data exchanges between our platform and your systems. With direct APIs and smooth CAQH integration, we guarantee seamless data transitions, meeting specific payer needs.
"We got scared off by CertifyOS. After the ink dried, they told us about a $5,000 CAQH thing we had to get. It was just awful."
— A director of revenue at a telehealth organization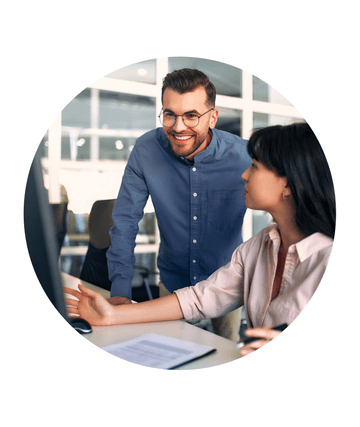 CertifyOS lacks depth
Despite their agility, their team of 73 carries inherent risks. They might offset these with cost offerings, potentially compromising depth and results.
Medallion thrives in execution
Medallion's team prioritizes effective resolutions, collaboration and creativity. Although some aspects of credentialing or licensing naturally can't be automated, our vast expertise adeptly navigates these challenges. By speaking to key decision-makers and the right people, we champion your needs. When it comes to delivery and performance, Medallion doesn't just compete — we lead.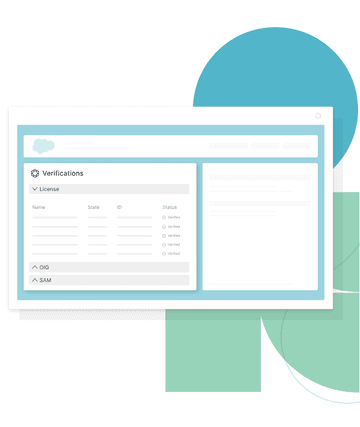 You can't avoid manual data entry with CertifyOS
Despite Salesforce integration, customers still depend on CertifyOS for verifications. This necessitates manual updates in Salesforce, risking inefficiencies and mistakes.
Get native integration with Salesforce with Medallion
Medallion offers seamless Salesforce integration. Our system automates credentialing and verifications, ensuring that provider updates in Salesforce are mirrored in Medallion without manual intervention.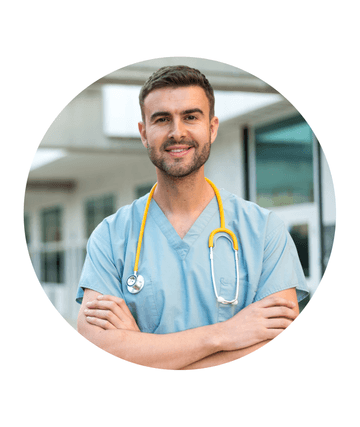 CertifyOS is a mixed bag of disparate tools
CertifyOS's platform struggles to adjust to growth and evolving industry demands.
Medallion is shaping tomorrow's healthcare operations
Medallion stays at the forefront of healthcare advancements. Our adaptive platform not only addresses current needs but also anticipates future challenges, ensuring you're always a step ahead.
**Disclaimer: The comparison on this page is based on information available and accurate as of the date of publication. However, business models, features, capabilities and offerings are subject to change over time. We recommend reaching out directly to the respective companies for the most up-to-date and comprehensive information. Medallion does not guarantee the accuracy, relevance, timeliness, or completeness of any information on these external websites.
Making the switch from CertifyOS? We can help.
Our dedicated team makes transitioning to Medallion easy.
MEDALLION PLATFORM AND TEAM
Trusted by leading healthcare organizations daily
32K+Providers on our platform

500K+Hours of administrative work saved

78K+Licenses, enrollments & credentials completed